CE Program for Professionals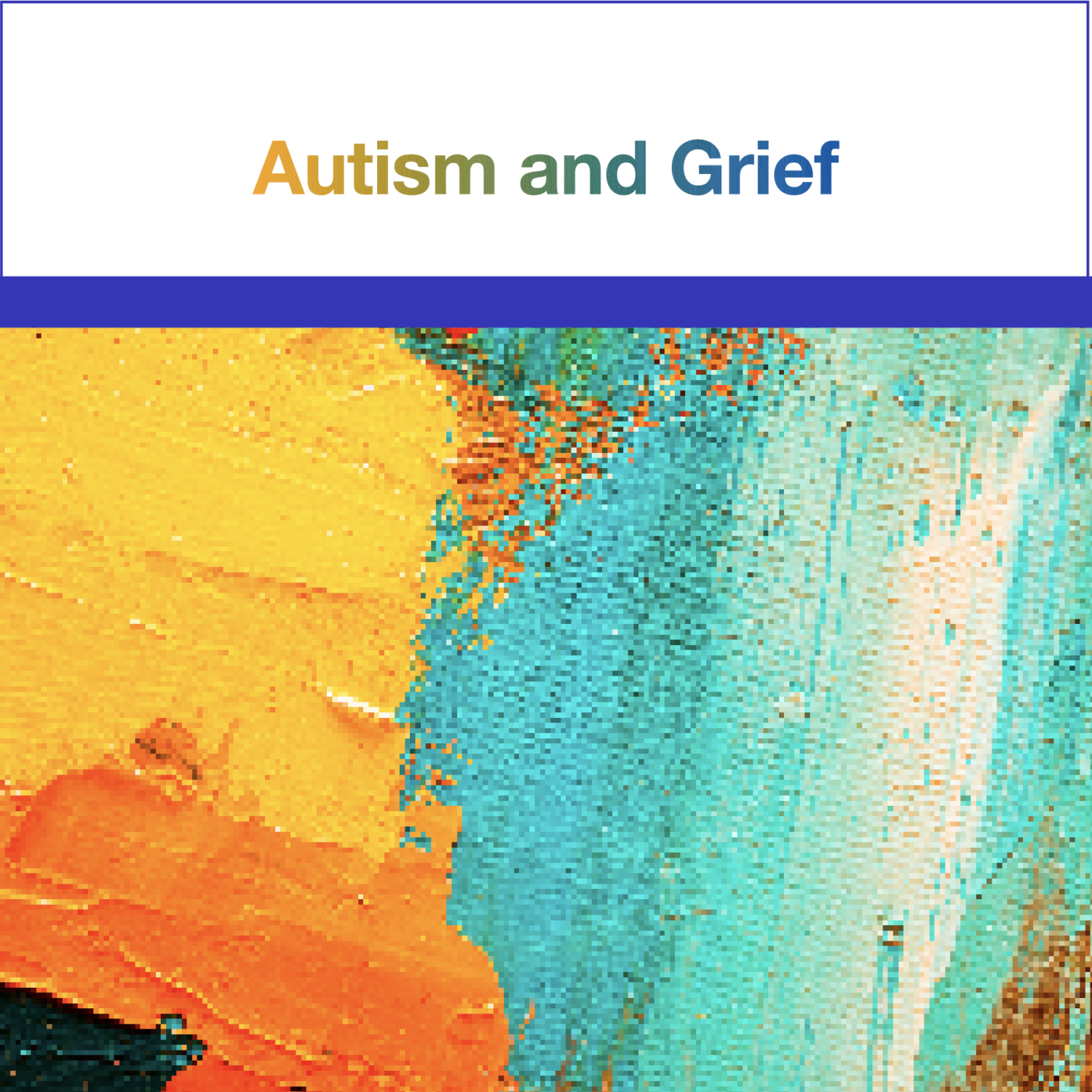 Autism and Grief
CE hours: 1.5
This on-demand program is presented by Hospice Foundation of America (HFA). Clicking the button below will redirect you to HFA's website to view the program.
This 90-minute program empowers professionals in their service to adults with autism experiencing grief and loss. Expert panelists examine the disenfranchisement that can occur for grieving people with autism and discuss ways to enfranchise them during their grief journey. The program also addresses grief after non-death losses, anticipatory mourning, and how adults with autism may best be supported.
Target Audience: Social workers, nurses, paraprofessionals, speech therapists, occupational therapists, funeral directors, and other caring professionals.
Kenneth J. Doka, PhD, MDiv
Dr. Doka serves as Sr. Vice President of grief programs for HFA and is a consultant for the Autism & Grief Project. He is an ordained Lutheran minister, counselor, and bereavement expert who developed and identified the concept of disenfranchised grief. A prolific author and editor on a wide range of grief topics, including the significance of ritual, Dr. Doka was a professor of gerontology at the Graduate School of The College of New Rochelle (NY) for 38 years and has been Senior Consultant to HFA for over 25 years.
Lisa (Elizabeth) R. Morgan, MEd, CAS
Lisa is a certified autism specialist and advocate of the autism community with regards to crisis supports, suicide prevention, and postvention. She serves on the Autism & Grief Project team, is co-chair of the Autism and Suicide Committee of the American Association of Suicidology, and author of Crisis Supports for the Autism Community – A Toolkit. A subject matter expert as an autistic adult with valuable lived experience in the field of suicidology as a suicide loss survivor, co-researcher, teacher/trainer, and speaker.
Lara Palay, LISW-S
Lara is a licensed social worker and clinical supervisor. She teaches clinical social work at The Ohio State University College of Social Work. Ms. Palay served as the first Project Manager for the Mental Illness/Developmental Disabilities Coordinating Center of Excellence for the Ohio Department of Mental Health and the Ohio Department of Developmental Disabilities. She presented Supporting Individuals with Autism in Grief and Loss for the American Association on Intellectual and Developmental Disabilities (AAIDD).
Moderator: Amy Tucci, President & CEO, Hospice Foundation of America
Describe the autism spectrum and the highly individual nature of both autism and grief.
Discuss  the many ways that an adult with autism may react–or not–to loss.
Define Doka's theory of disenfranchised grief and indicate how disenfranchisement can complicate the grieving process, particularly for adults with autism.
Identify three ways to enfranchise adults with autism in the grieving process.
Discuss the ways that persons with ASD may experience their own life-threatening illness or that of a loved one.
Identify several support techniques when addressing serious illness and loss, taking into consideration effective communication and other person-centered techniques.
Discuss strategies for partnering with clergy and others who may be involved in grief supports.
Identify three ways in which, in the context of your work or your community, you can help support autistic individuals and their families in their ongoing grief beyond the immediate period of the funeral and burial.
For more information, click here to view the program information sheet.
Continuing education (1.5 hours)  is available for a variety of boards through Hospice Foundation of America (HFA). Instructions for obtaining CEs is provided at the end of the program.